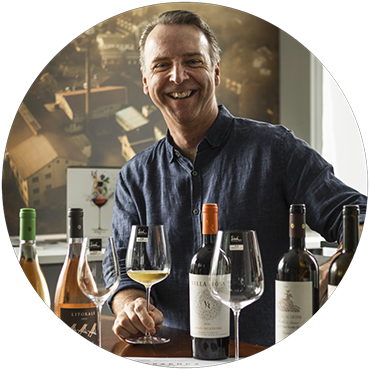 Gavin Hubble - WINE & STEMWARE EXPERT
(BSc & Postgraduate Business Marketing)
I started working in the wine industry over 30 years ago - while growing up in the wine region of Hawke's Bay - NZ, living down the road from several wineries and from a young age being exposed to quality gourmet cuisine and varied wine styles.
I have worked in fine wine retail, hospitality, all aspects of wine production, packaging design, marketing, for two decades consulting around the globe & recently wine glass design. Along with hosting varied events, chef dinners, tastings, comprehensive & insightful wine experiences.
I have worked with over 100 wineries from New Zealand, Australia, France, Italy, Spain, Portugal, California, Germany, Chile & Argentina. I engage primarily with 'Trade & Hospitality' - (i.e. Restaurateurs, Sommeliers, Chefs & Retailers,) educating & positioning quality brands with wine enthusiasts the world over. With comprehensive hands on experience and professional relationships with the world's leading winemakers, sommeliers and chefs - I am in a unique position to share my extensive knowledge, trade craft & insights to add value and a smile.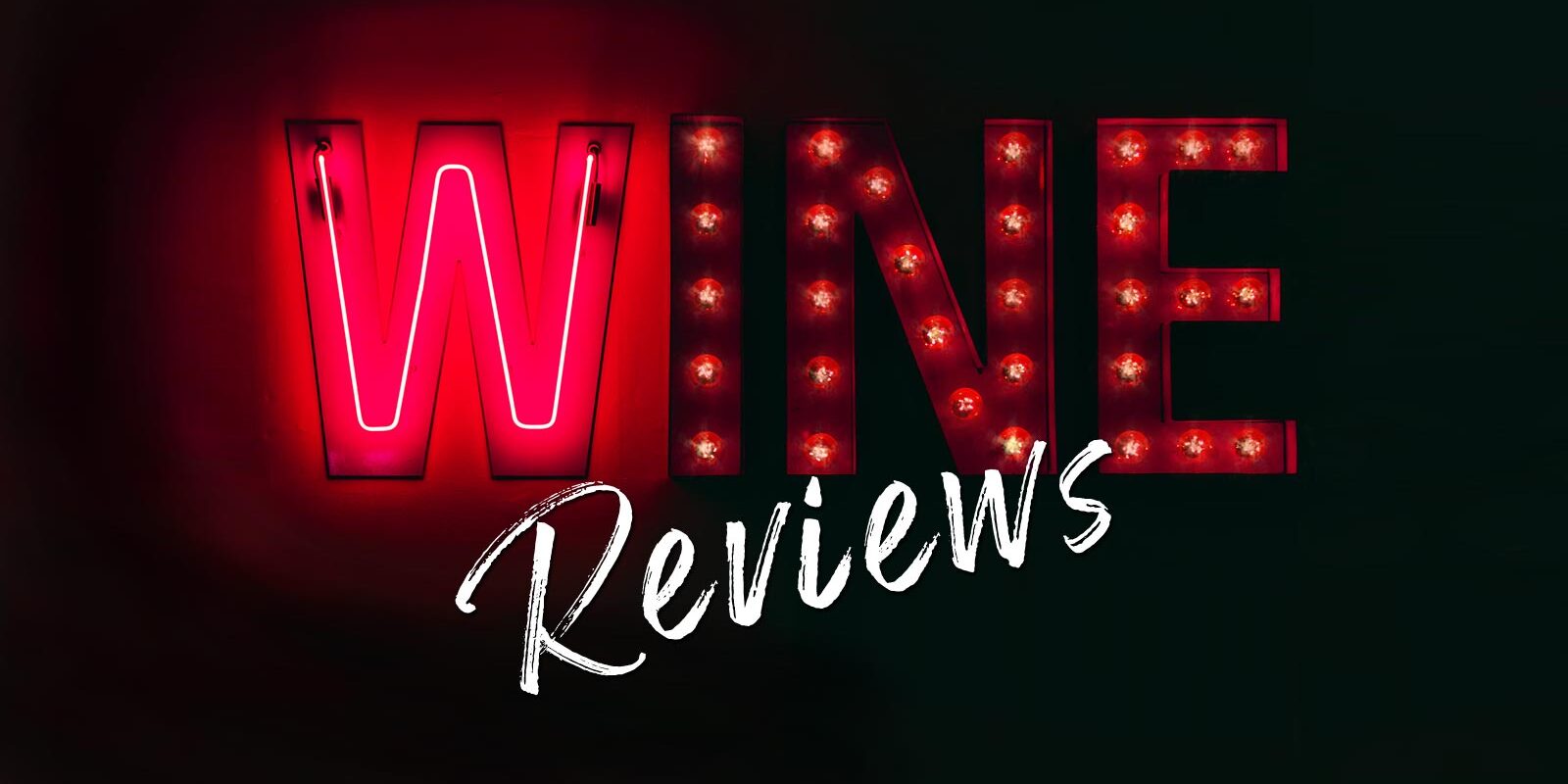 WINE REVIEWS
Looking for insightful while at the same time relevant wine reviews which explain all that you need to decide if a wine is worth sharing.
WINE TRADE CRAFT
From vine to wine or grape to glass, Chardonnay to Champagne, to bespoke menu pairing. I can share over 30 years of experience.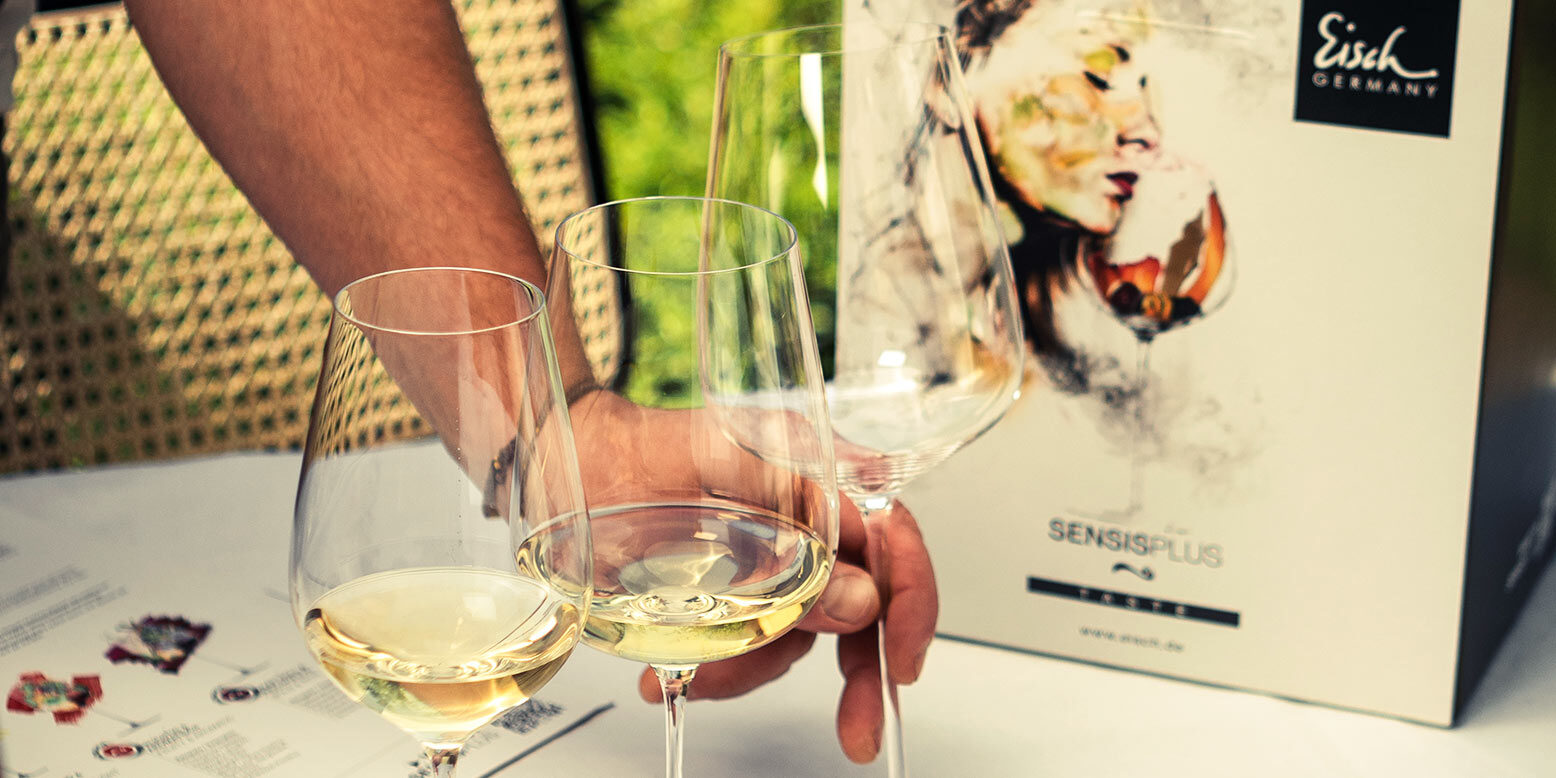 WINE GLASS INSIGHTS
From concept to the production of the 'No.1 Ranked Glass in the World'. Or do you want to know the most suitable glass for your needs.
I have known Gavin for a number of years and have constantly been impressed with his level of objective wine knowledge, his commitment and dedication to his craft and his passion for wines from all around the world. A real mover and shaker in the wine industry!
Kevin Mitchell - Winemaker Kilikanoon Wines - Clare Valley, Australia.
When you first meet Gavin, his knowledge and love of wine is immediately apparent. Over the many years I've known Gavin, what stands out for me is his ability to pass this knowledge and enthusiasm on to others, amateurs and professionals alike. Gavin is a true ambassador for the joys of wine.
Roger Parkinson - Winemaker Nga Waka Wines - Martinborough, NZ.
We have known Gavin for many years, and admire his knowledge of wine and its interplay with the glass. His inventiveness is infinite, and we are proud of his enthusiasm for EISCH 'SENSISPLUS' and grateful for his support in developing our successful glass line UNITY 'SENSISPLUS'.
Julia & Eberhard Eisch - Owners / Directors of Eisch.
In my long experience of being in the wine industry, it is rare to have someone with Gavin's experience to genuinely display the level of passion and dedication to the industry that he has. It is important to have individuals of his rare calibre who have extremely wide international winemaking and evaluation experience, able to give unbiased advice and opinion so vital to consistently making quality wines. We have found Gavin's knowledge vital when preparing blends and making important winemaking decisions.
Allan Scott - Founder / Director Allan Scott Wines, Marlborough - NZ.
Gavin possesses amazing knowledge and experience on all facets of the wine industry, from the grape vines and the ground which they grow in, through to how wine is enjoyed and appreciated.
Michael Fragos - CEO / Winemaker Chapel Hill Wines - McLaren Vale, Australia.