Grape to Glass Experience:
My definition of an 'experience' is not an ostentatious affair. It is simply enjoying good quality and in this case thought provoking hand-crafted, well balanced honest wines. Today everyone is overly busy, and we forget to take stock of the level of care and attention that goes into creating a wine with character. The unique aspect and age of a vineyard with the ideal grape variety planted, the best practices right up until harvest, then respectful winemaking and ageing if required after release. During these 'experiences' we will share some wonderful wines. While discovering fascinating new and old favourites, and being given an insight into the people and processes that have crafted what is in the glass - and then how do we serve these with local cuisine.
• Once a month 12 guests will be invited to a 'Grape to Glass Experience' at a special location in Auckland.
''wine is at its best when sipped, savoured & shared with good food, family & friends''
• Below are a few photos and brief descriptions of some of the 'wine experiences' I will be sharing.
Eisch 'SensisPlus' Experience:
The Eisch 'SensisPlus' Tasting Experience is a unique, educational and entertaining experience. You don't need to be a wine writer, winemaker or an expert to smell and taste the difference that an Eisch 'SensisPlus' glass can make. This is the perfect event to train your staff, entertain your customers and to discover the personality of wine.
During the Eisch 'SensisPlus' Tasting Experience - which runs for approximately 1½ hours, you will be shown how these highly designed wine glasses elevate the experience and taste of all wine.
The Eisch 'SensisPlus' Stemware - 'the most expressive wine glasses in the world'.
Enjoy the amazing difference that these glasses make to your wine experience. The Eisch 'SensisPlus' Tasting Experience is all about the wine, with the opportunity to taste 6 quality wines in a range of 3 Eisch 'SensisPlus' glasses, designed to show the best characters in all wines.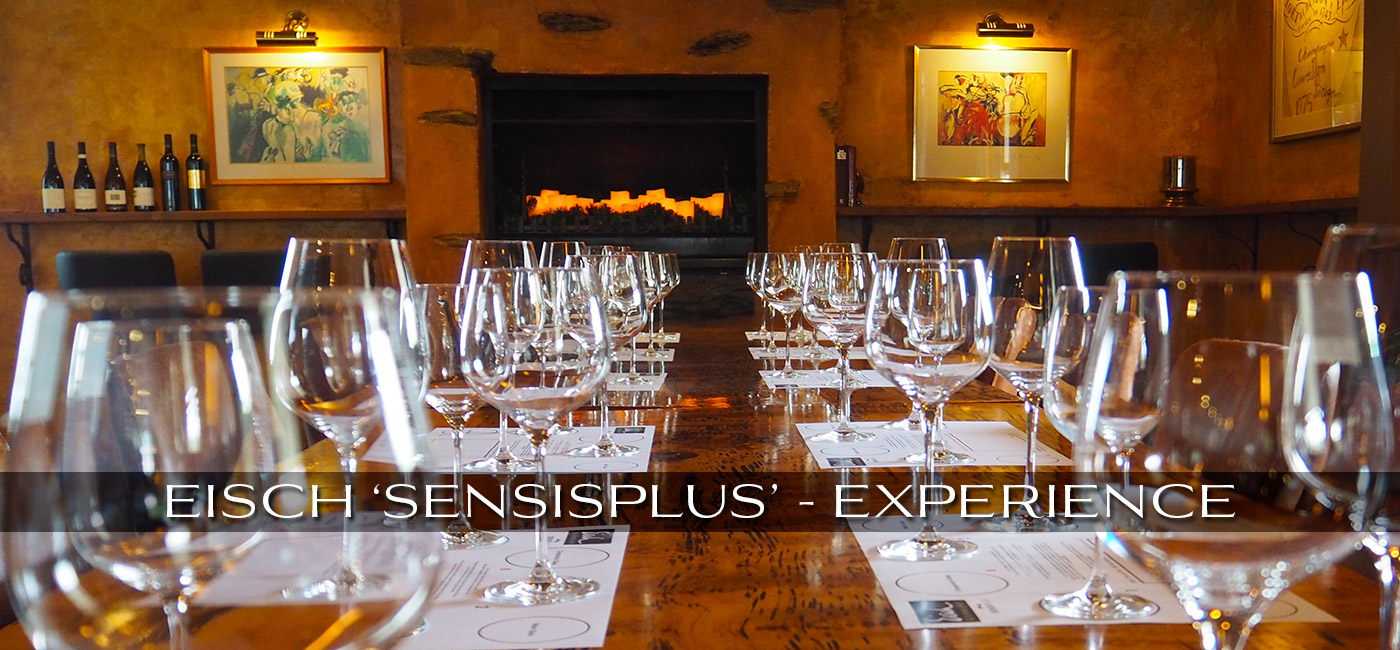 Insightful Wine Experiences:
These tastings will showcase the range within a winery or brand, across a wine region, grape varietal or distinctive wine style.
Looking at the World of Chardonnay • Changes in Champagne • Bush Vines in Barossa • the Range of Rosé and more...
Plus the challenges and opportunities serving these wines in New Zealand with the diverse local / seasonal cuisine.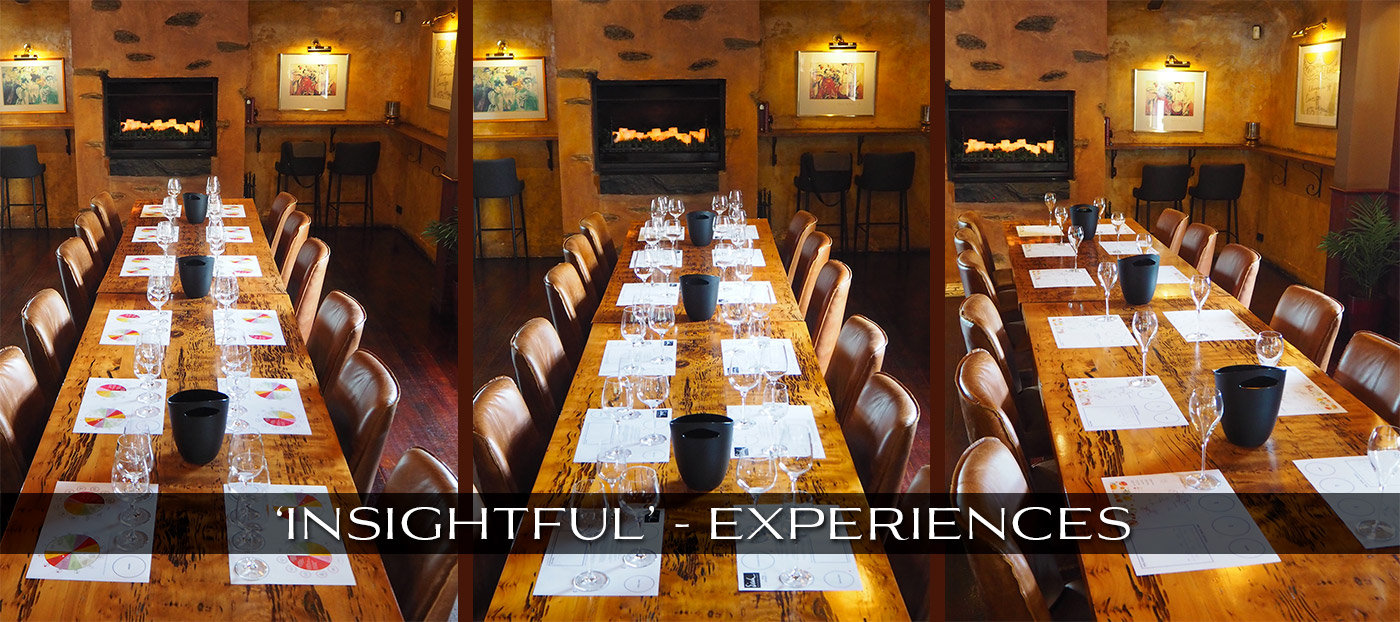 Classic Wine Experiences:
I have worked in and visited Europe and the world's most renowned wine regions since 1990. Working with a number of winemakers at all stages in crafting quality wine. Some of the 'classic' experiences.
Champagne Flavour Scale
Vintage Tastings • Special Cuvée Tastings • Master Classes
Chablis & Burgundy Experiences
Rhône Valley & Provençal Experiences
Bordeaux and other French Wine Region Experiences
Classic Italian Grape & Traditional Wine Style Experiences
Plus comprehensive Sparkling, Still & Fortified Spanish & Portuguese Wine Experiences.
★ Tastings range from: $150 - $450*
In-depth Wine Experiences:
During these focused wine sessions, we will aim to remove the *noise from the experience, *(i.e. marketing, accolades & price...) so we can better understand what is actually inside the bottle of wine in front of us. br>

Taking a close-up look at a Winery or Brand.
An in-depth look at a Grape Varietal or Region.
Understanding the influence of 'Time' on a wine.
Walking through a 'Vertical' or 'Horizontal' wine tasting.
Understanding the tension between Terroir vs Winemaker vs Market vs Customer.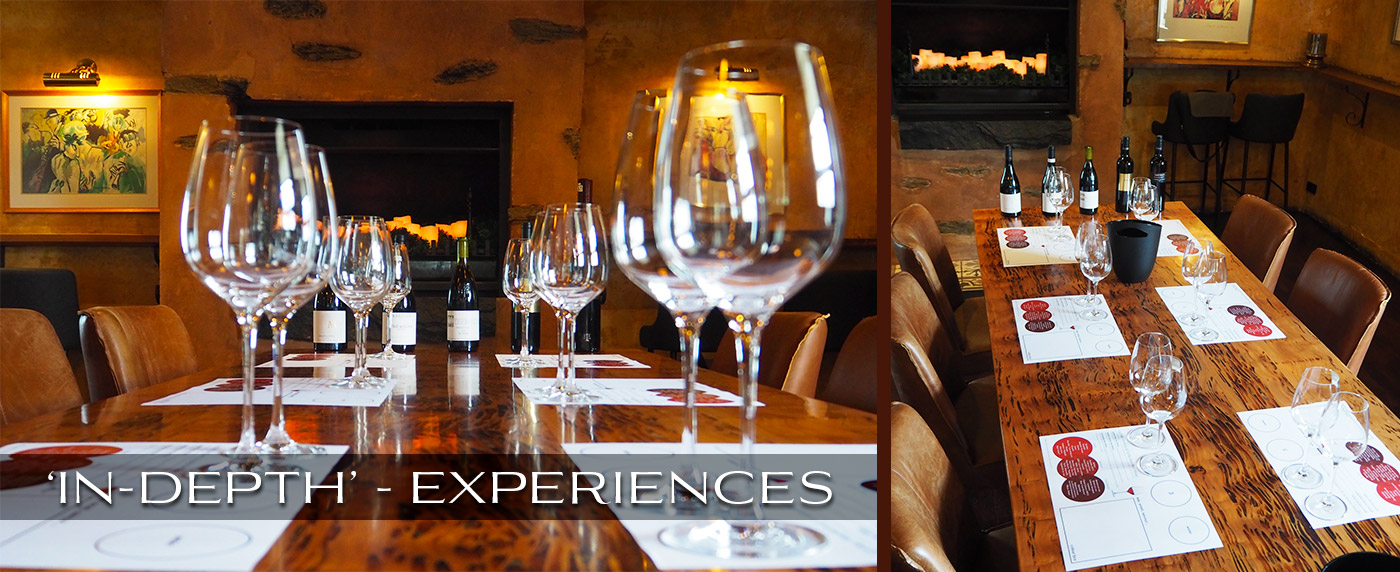 Bespoke Wine Experiences:
These might include the opportunity to taste a barrel sample along side a current or previous vintage expression.
These might include the opportunity to have a chef design a selection of dishes to complement the wines on tasting.
These might include a 'blind' wine along side a 'known' wine and you will need to work out how they are connected.
*All wine tastings 'where possible' will be tasted in Eisch 'SensisPlus' Stemware.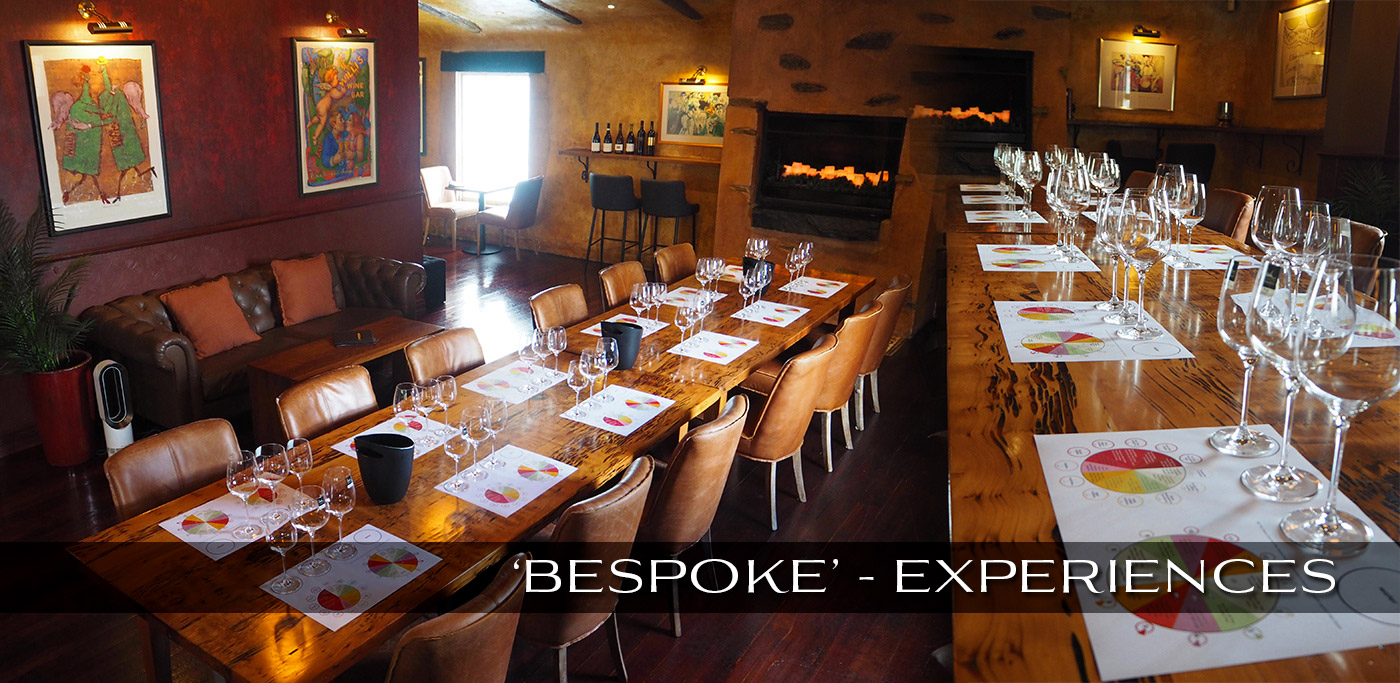 Upcoming Grape to Glass Experience:
• All of the above Tasting Experiences are Invitation Only.
• The 'value' of these wine experiences will range from $150 - $450*.
• For the upcoming wine experience in Auckland - simply click on the link below.